Hubitools

If you have any questions about anything we do or have a product enquiry, please do get in touch.
With over 40 years' experience of selling innovative tools, the Belgian company Hubitools has become a key partner in the automotive and industrial repair business. Since 2016, we have been designing and developing our own "Hubitools Design Products". Those tools are thought for technicians to help them with the current issues they are facing with modern vehicles. Besides, our own patented products, we are the long-term exclusive European distributor of several worldwide quality tools manufacturers. We also have a strong relationship with suppliers all over the world, improving and adapting their products to our market, making them exclusive items too.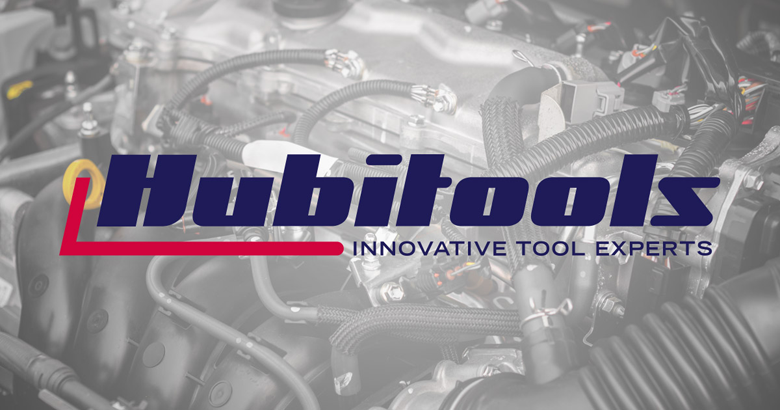 Hubitools Sensor Simulator
THE IDEAL TOOL TO SIMULATE AND ACTUATE THE OUTPUT SIGNAL FROM AUTOMOTIVE SENSORS: FREQUENCY, VOLTAGE AND TEST SEQUENCES
It will help you in your diagnostic when scan tool diagnosis ends. Sensors, injector actuators will inform the scan tools that there is a problem, but Sensor simulator will allow the technician to know if the faulty operation is a faulty sensor a problem in the car computer, a defect in the wiring…
The device is specially used for wiring tests. It can simulate the correct signal and compare it to the scan tool
Allows you to eliminate the need to replace sensors that work perfectly fine (investment quickly pays for itself)
Simulator functions

1. Simulated Resistance
2. Simulated Voltage
3. Simulated Sine Wave
4. Simulated Square Wave
5. Simulated Temperature Coefficient Sensors:
6. Simulated Throttle & Pedal Sensor sequences
7. Oxygen Sensor: Testing Mode and Simulated mode
You can simulate most sensors, injectors or actuator as ABS sensor, lambda sensor, EGR sensor, CKP sensor, knock sensor, map sensor
Can be used in combination with HU31025 Scope +
Universal Digital Pressure Tester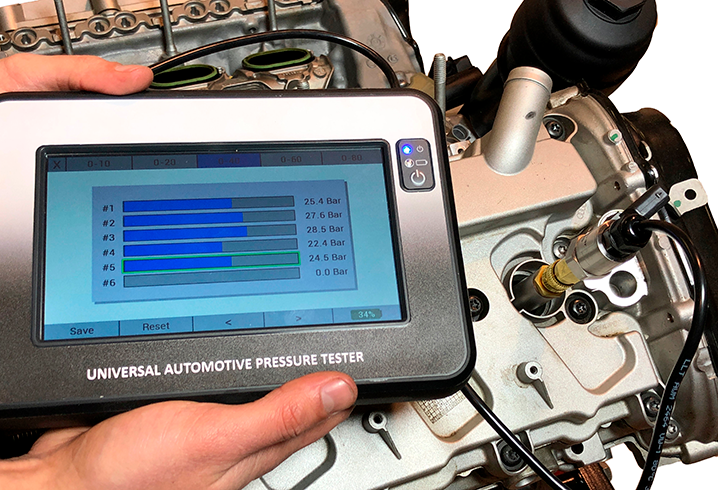 THE HU35025 REPLACES DOZENS OF STANDARD DIAGNOSIS KITS IN JUST ONE SET
This kit can measure Diesel and Petrol compression, Oil pressure, Turbo pressure, Cooling system pressure, AD Blue pressure, Fuel low pressure, Vacuum pressure and Particle filter pressure and as an option, Fuel high pressure.
KIT INCLUDES:
Tester

7" Color TFT display with resistive touch panel
Battery: LiPo 3,7V / 2000mA
USB smart battery charge with led indicator
PC connection by USB port
ABS enclosure with rubber bumper (Hubitools design)
All screws are mounted on brass inserts
1/4 thread brass insert at back to fix suction cup, etc...
Possible recalibration
User-friendly touchscreen
Sensor 0 to 300Bars
Sensor 1 > 3Bars
Universal Diesel Compression Adaptor
Universel Petrol Compression Adaptor
Eight specific professional quick coupling adaptors
Vacuum adaptors
More Popular HUBITOOLS Products...
SCOPE+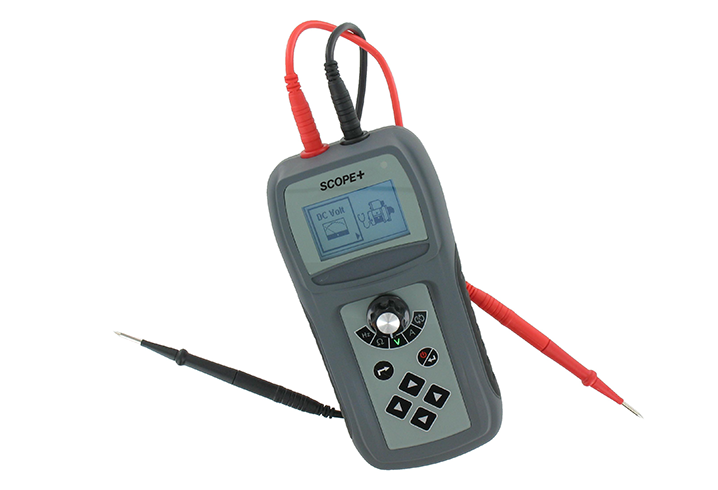 THE ULTIMATE AUTOMOTIVE TESTER
Solely designed for automotive electrical circuit's trouble shooting!
Easy and simple to useno extensive electrical knowledge needed.
Fully protected. Will not cause damage even accidentally using OHM measurement to measure Volts.
Measures:
Amps draw (Mini, ATC or Maxi) without removing the fuses from the Fuse Box
Voltage (max. 50VDC)
Cranking volts with auto HOLD function
Resistance [Ohms] (from 0.0 Ω up to 1.0 MΩ)
Frequency with peak to peak volts (up to 20 KHz)
Duty cycle (%)
Continuity test + Diode/ LED test
Diagnostic Test Lead Set
Complete lead kit for Automotive diagnostics.
Content almost all connection leads for connecting to sensors, valves, connectors, injectors …
All leads are arranged properly in pairs "Male & Female" and by terminal sizes
Includes ATC adapter Mini and Maxi fuses and ATC Current loop to be used with an Amp Clamp
Includes Piercing Extra Sharp Probes . This innovative design gives enough retention force to pierce through the wire's insulator
New variable resistor of with 10KΩ (instead of 5KΩ ) dial indicator. Quick and easy way of resistance adjustment without the help of a multi-meter during simulation of resistance related sensing devices
Airbags simulator : Used to confirm SRS Airbag power input by connecting it first to check for any short circuit before installing new SRS
Replaceable resistors! 3 of 2 ohms - 2,2 ohms – 2,7ohms
LED Stroboscope: For checking series of terminals for correct wiring. Also for pulse or signal comparison between injectors. LED turns redfor reverse polarity. LED turns green for correct polarity
Also includes general purpose componentsAlligator clips, Banana plug to be used with multimeters, 3 ways extension plugs and detachable test probes
Ultra thin lead for multipins connector
Diesel High Pressure Kit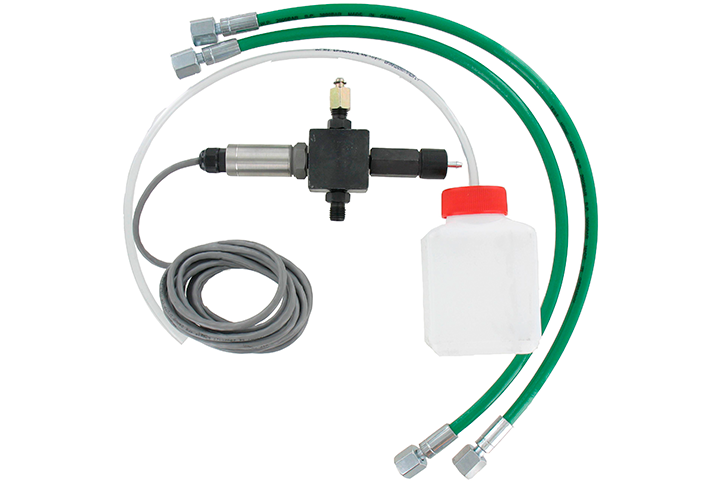 Easily & safely test the diesel common rail pressure
Thanks to this set, the mechanic will be able to safely test the diesel common rail pressure, both in line ("in seriewith engine running") and for direct pump pressure (Cranking the engine)
Unlike simply having the pressure information with the sensor of the car (this sensor may have an issue), our set provides all the hardware (special sensor, plugs, hoses) to perform a very precise and accurate test in association with our digital tester HU35025 (or HU35020). The hoses included in the set will allow to measure and diagnose most usual common rail engine.
Kit includes a 2000bar sensor, a sensor plug for direct pump pressure, 2x M12 x 150 hoses for most common applications and a retrieving reservoir
Featured Hubitools products